Glimpses Of The Ubud Village
The Ubud Village in Bali oozes a unique charm and tranquility. If Bali is the Island of Gods, Ubud is the lungs of this Island. We travelled through its vast expanse of green fields, colourful markets and architectural houses. Every corner of the village was a display of rich Balinese culture. Sometimes, pictures best describe the vibes of a place. So, here are some random glimpses of the Ubud Village.
As far as the eyes can look, you'll find eye soothing green spaces.
All the houses, shops and buildings have traditional Balinese roofs. Their architecture gives them a look of a temple gate. I mistook a lot of houses to be temples and I wanted to explore them. But thanks to our guide who informed us that these are not temples but residences of the locals. As you peep through the huge gates of these houses, you will find vehicles parked and children playing inside.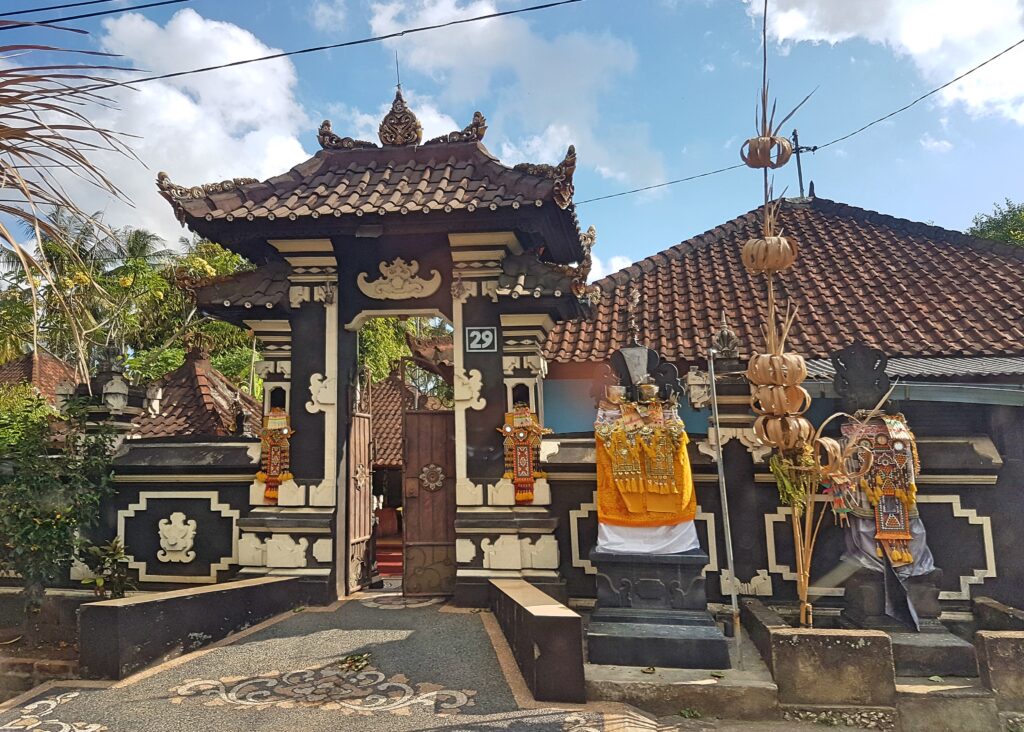 Since they recently celebrated their grand festival, houses and streets were full of festive decorations.
We explored the wooden craft town in Ubud and found these fascinating godly figures carved out of wood. We entered the workshop and spoke to the artists. They were more than happy to explain the process of making these lovely figures.
We also ventured into the colourful Ubud market that sells a variety of goods and souvenirs. From the funky key chains to clothes to bags and decorative items, everything had a splash of vibrant colours on it.
Ubud also offers you a variety of experiences to create memories of a lifetime. You can visit the Holy Monkey Forest, Coffee Plantations, Paddy Fields, Cave Temples, dance performances or you can just relax in a pool villa and soak in the tranquil vibes of Mother Nature.